Commercial Window Cleaning in Charlottesville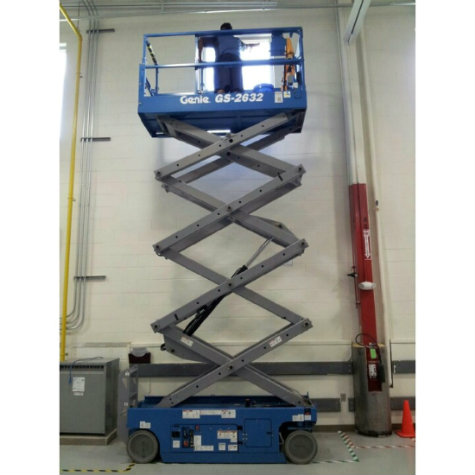 It's just another typical day at 2nd Glance Window Cleaning! 2nd Glance Window Cleaning technicians are hard at work cleaning windows in Charlottesville at MicroAire Surgical Instruments.
Charlottesville Commercial Window Cleaning
2nd Glance Window Cleaning is equipped to handle your commercial window washing needs in Charlottesville in a professional and timely manner. We are a licensed and insured locally owned business that prides itself on providing commercial and residential clients with sparkling, clean windows!
Our team of window cleaning experts strive to "wow" each customer with effective, quality, professional commercial window cleaning services. With more than 19 years of experience, we've developed window cleaning into an art form. We have hundreds of satisfied commercial and residential window cleaning clients to prove it.
2nd Glance Window Cleaning specializes in residential, commercial and high rise window cleaning in Charlottesville and surrounding counties.
Contact us or call 434.760.1115 to request a FREE estimate today!
Copyright © 2014 by Steven Jackson
Commercial Window Cleaning in Charlottesville